Watch "Fat, Sick, and Nearly Dead" for free right now here. Thanks to recommendations on Off Topic, I watched it and loved it! It's really inspiring and I am grocery shopping a whole new way. Bring on the fruits & veggies! Don't be put off by the title -- it's fun, interesting and entertaining, besides being inspiring without being preachy.
The All You July issue is being delivered this week, and I'm sorry to say the coupon list is short and sad.

All You Summer Fun special issue .50 (7/27/12)
All You plus Sally Hansen Magnetic nail color $1 (7/27/12)
AmLactin Moisturizing Body Lotion or Ultra Hydrating Body Cream $3.50 (10/15/12)
Boiron Arnicare Gel $1 (12/31/13)
Borden Cheese .75 (7/29/12)
Butterball Sweet Onion or Original Seasoned frozen turkey burgers $1 (9/9/12)
Butterball Turkey Dinner Sausage or Bacon $1.2 (9/9/12)
Dole canned pineapple .50/2 (9/16/12)
Domino Organic Light or Amber Agave Nectar .55 (8/17/12)
Domino Light $1 (8/17/12)
Extra Gum 15 pc .50/2 (8/31/12)
Gum Proxabrush Go-Betweens Cleaners $1 (12/31/12)
Olivari Mediterranean Olive Oil $1 (12/31/12)
Orville Redenbacher Gourmet Popped Corn .50 (9/1/12)
Sargento Ultra Thin Slices Cheese .55 (9/28/12)
Tetley Tea .50 (8/31/12)
Urinozinc Prostate Formula $2 (1/31/13)
White Cloud Bath Tissue $1 (8/19/12)
Zipfizz $1 (7/31/12)
The
DisneyStore
is having a kids' sleepwear sale for

$6.99

(reg $16.50)

There are lots of cute styles.
Go here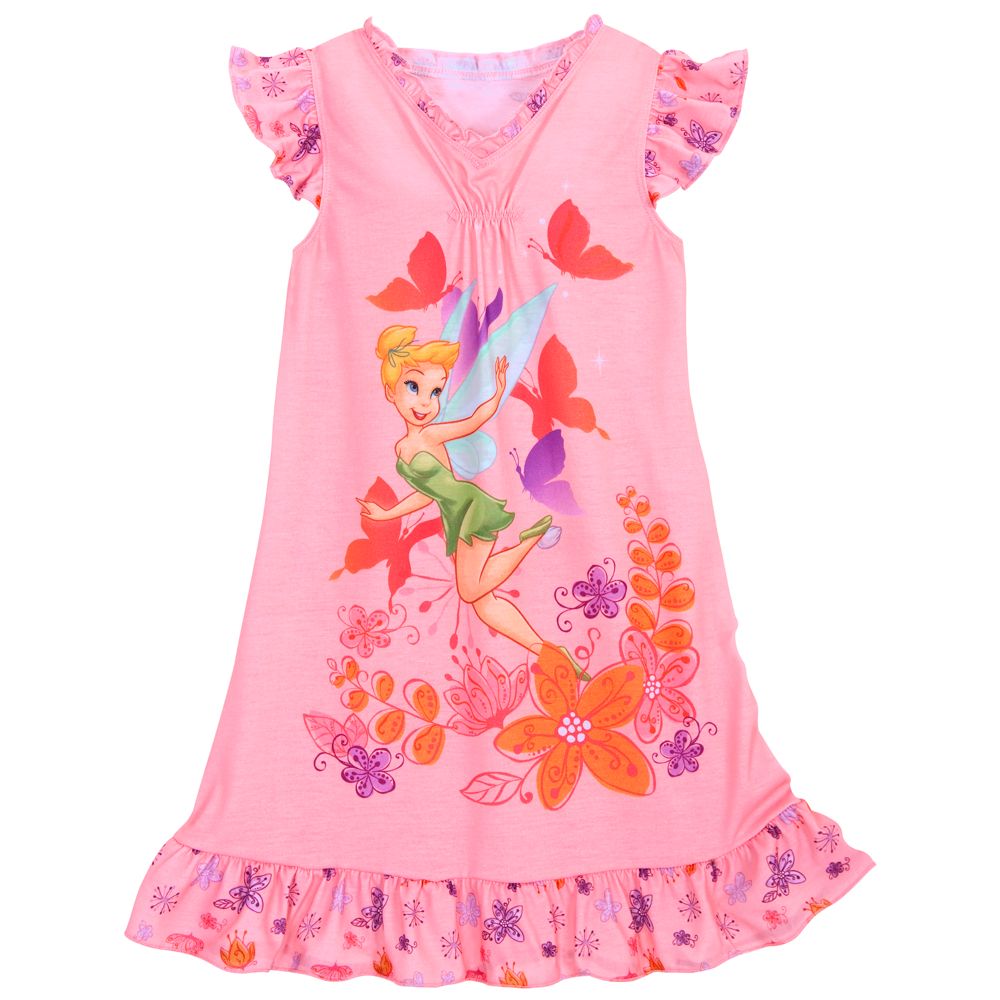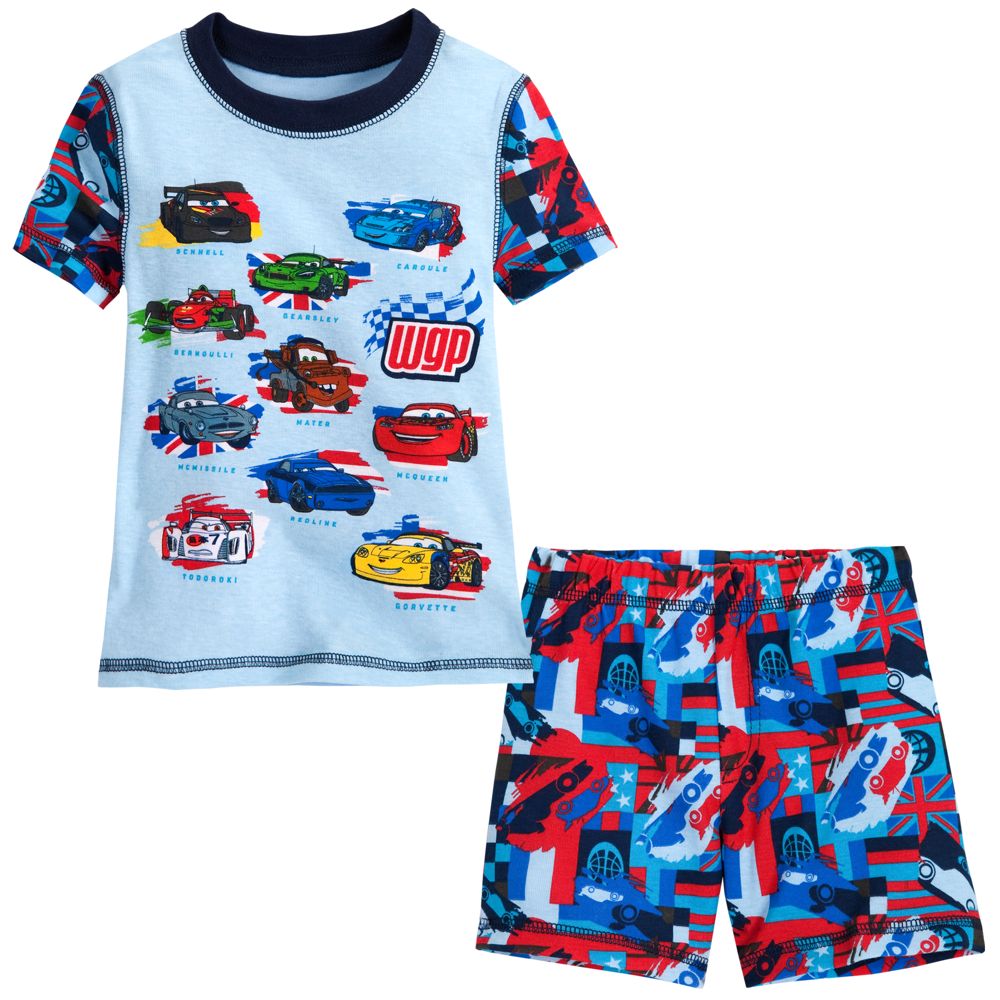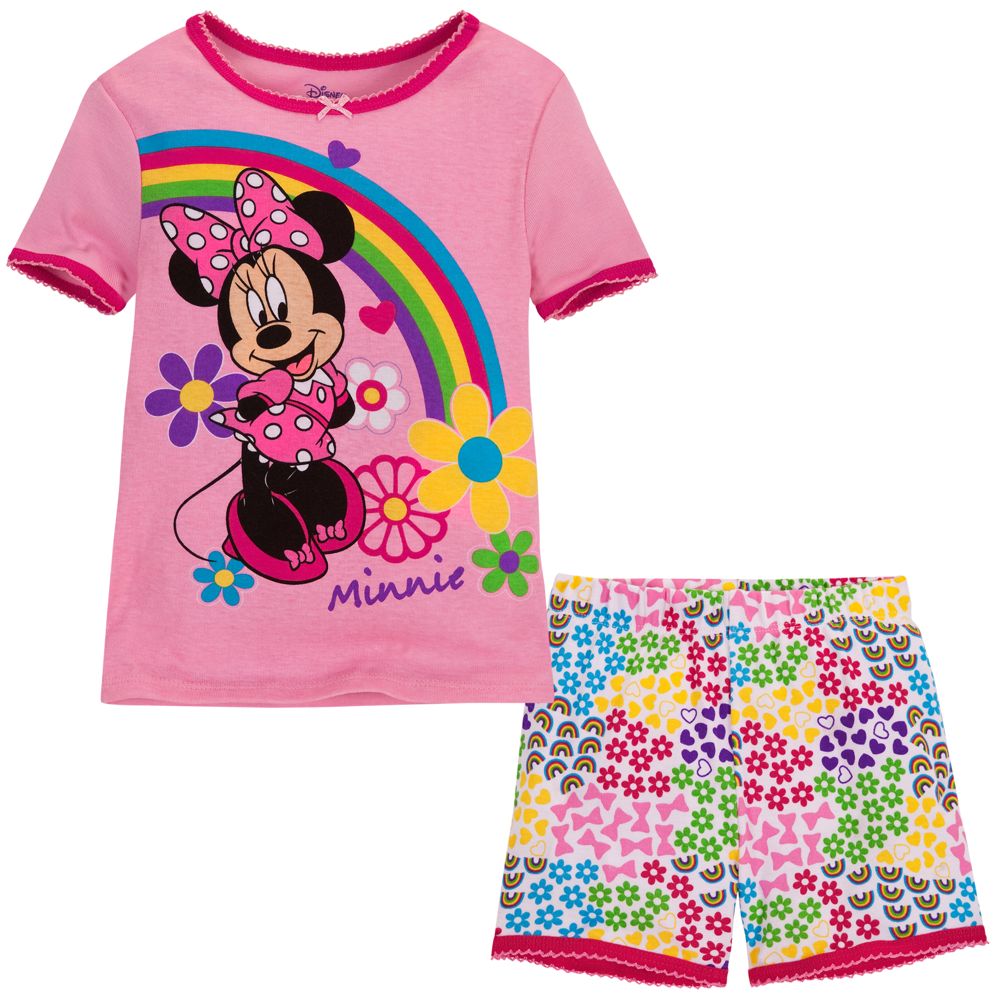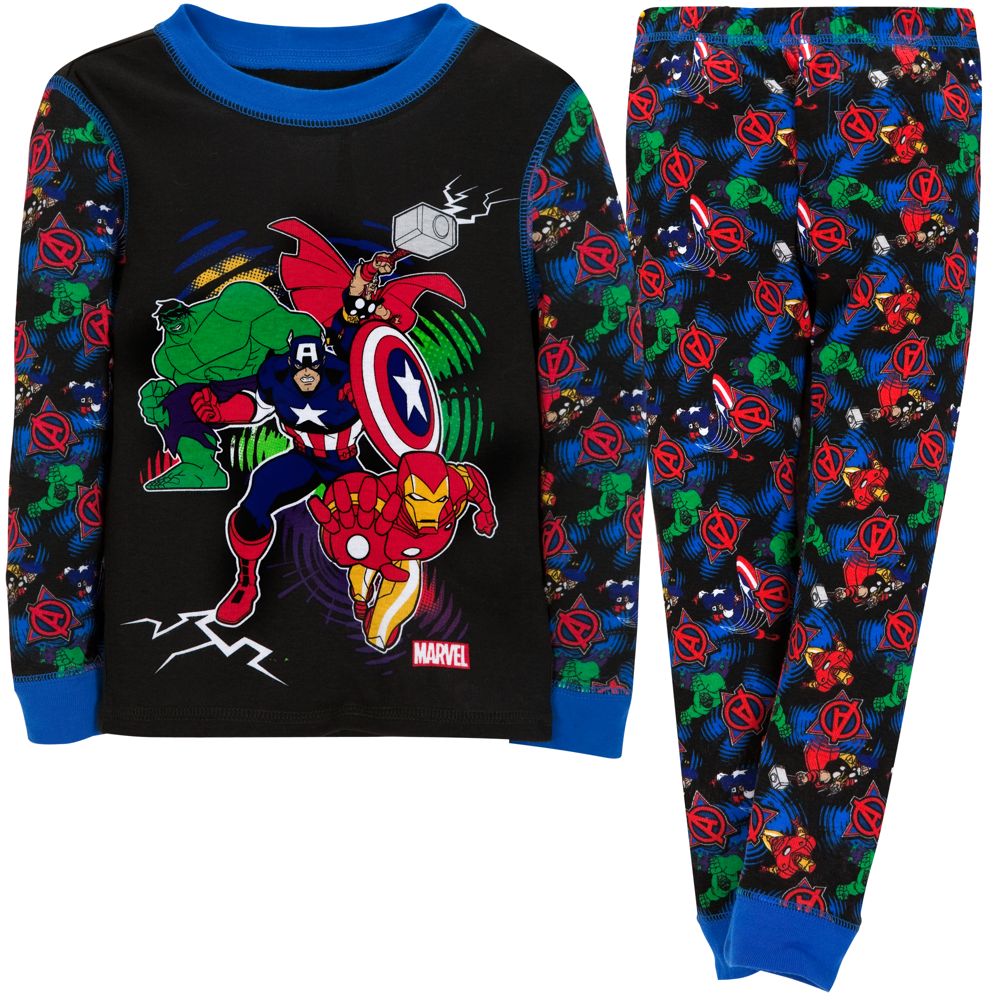 Free

8x10 canvas! CanvasPeople is offering a

free

8x10 canvas, or $50 off a larger size. Pay shipping only of $14.95. Start here. These make great gifts, or a fun way to decorate your own home. No frame is needed so that cuts down considerably on the final cost. Be sure to opt to have the picture wrap around the sides for a finished look. Set the 8x10 canvas on a picture easel on a side table, night stand, or bookcase. Very classy and attractive!